Bentonville Bucket List
Concluding Independence Day, most seem to think the month of July is wrapped up and our mental mode becomes planning for the kids to get back into school. We want to help you extend your summer season right and soak up every last second. We've prepared a few ways you can keep enjoying the bliss-filled remaining summer months right here in Bentonville.


The Preacher's Son Rooftop Patio
The Preacher's Son is a Bentonville staple and it just got even better! We recently revamped the rooftop patio with a full-service bar, sunset views, and a Cali- modern vibe for all to enjoy. Take advantage of this space on the perfect summer night, time out with friends, or just because - the reason is waiting for you here!
Revamped design completed by: Curated by Kin.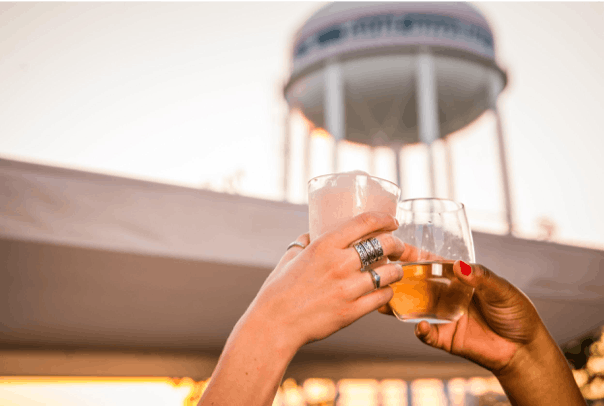 Photography: Meredith Mashburn


Louise Patio
Our newest concept, a unique airport diner tucked away inside of Thaden Fieldhouse, has opened its outdoor patio and lawn overlooking the Bentonville lake and runway. This is a breathtaking spot for an evening cocktail or morning cup of coffee. Travel here often? We offer a Frequent Flyers card that leaves you with an additional perk as a repeat customer! Louise is open at 7am on weekdays too!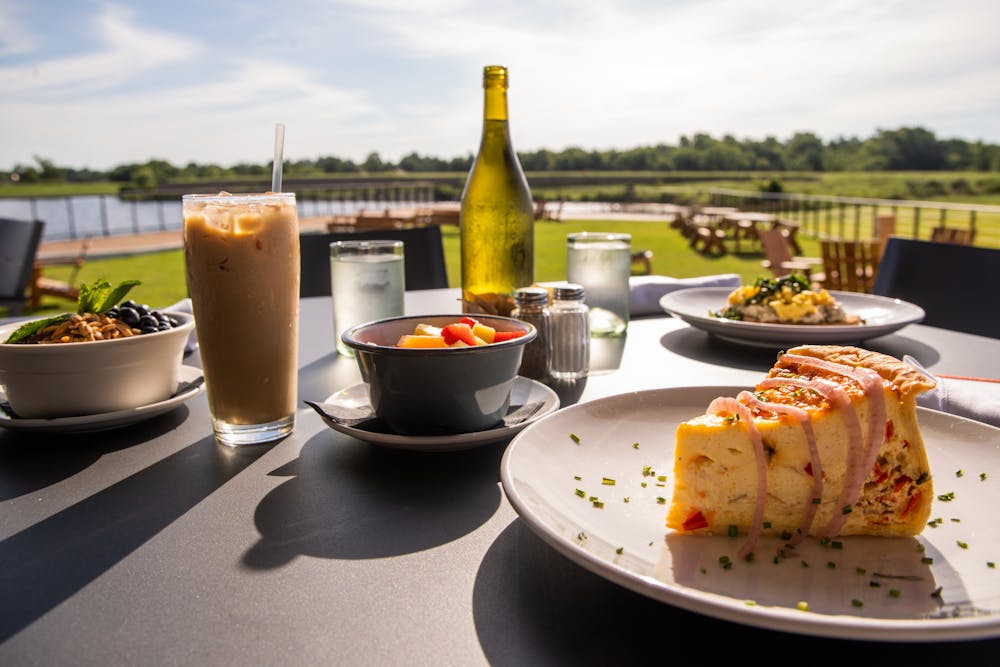 Photography: Meredith Mashburn

Shuffleboard at The Holler
Shuffleboard at The Holler has been our thing since day one, but we just released a new feature on our website where you can reserve your court in advance! On a toasty summer day with the kids at home or if you have family coming in town, you can now call dibs online! Work in the area? Grab and go items are also available at the coffee bar if you can't stay long!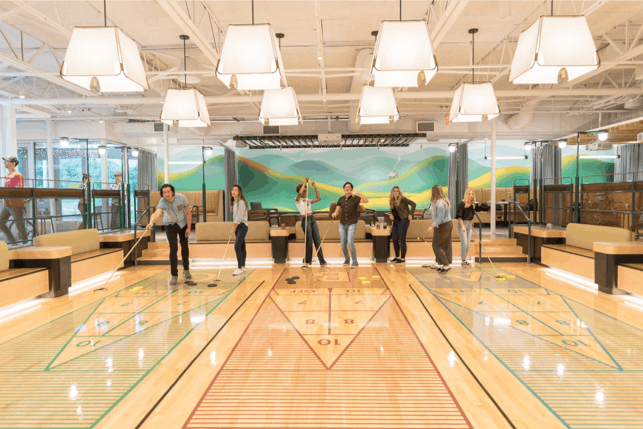 Photography: Mark Jackson

Pressroom Happy Hour
Consider it a stay-cation! The best idea you have ever had would be laying around on a Saturday and only getting up to come enjoy Happy Hour throughout the restaurant with cocktails and thoughtfully crafted treats. On a summer evening, it's nice to escape to our patio and feel like you're on vacation time. We'll take it!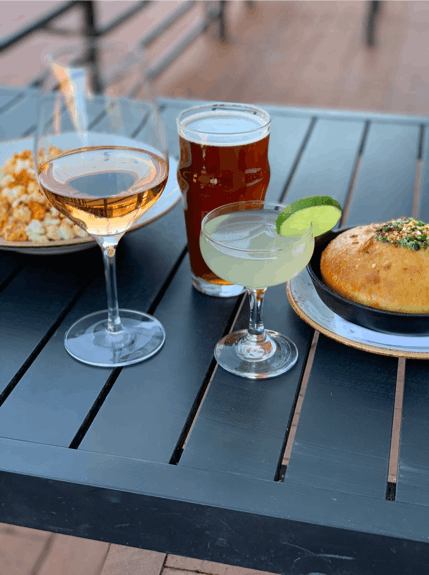 Photography: Shelby Hulett

Undercroft
For a "treat yourself" kind of night, perhaps start at The Preacher's Son and end the evening in our basement bar, Undercroft. From our classic Silk Road to an Old-Fashioned cocktail, the drink options to top off your night are endless here. We really applaud the mood Undercroft immediately offers us too!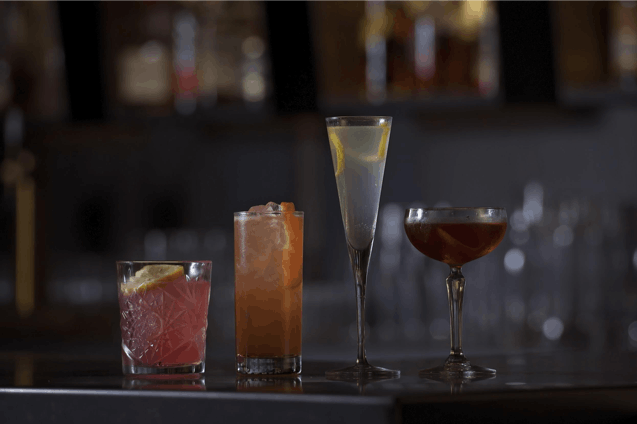 Photography: Meredith Mashburn


There are so many perks to the summer season! We highly recommend taking this list, checking everything off, and then doing it all over again! Hello, summer is calling!

Article by EJ Turner